Calpe

Every February we leave the cold and rain back in London and swap it for the warm weather and smooth roads of Calpe (Spain), on our annual winter training camp.
Calpe has the perfect combination of beautiful roads, varied riding terrain, reliable weather and top-class facilities and hotels. It's also the choice of many pro teams, some of which we get to see out on the roads. It's the perfect location to get your cycling going during the winter months and get ready for the season. It will help you get on the right track for your cycling goals for the year.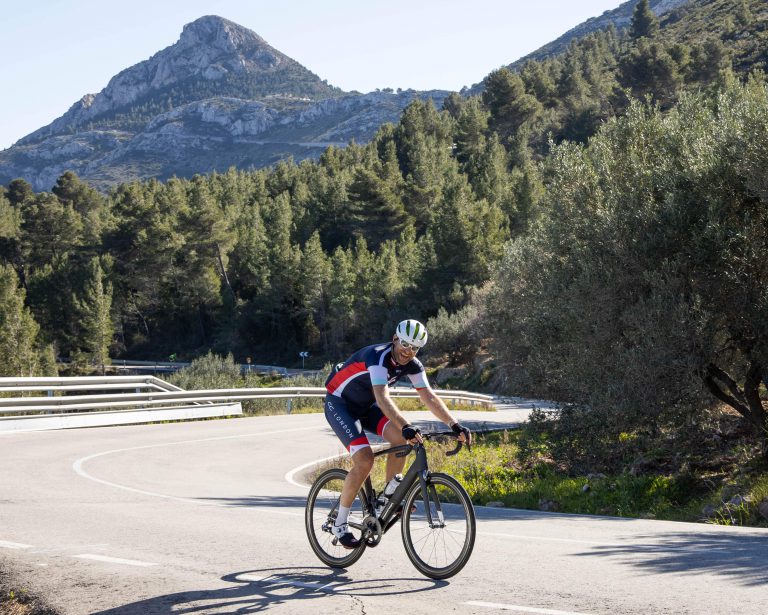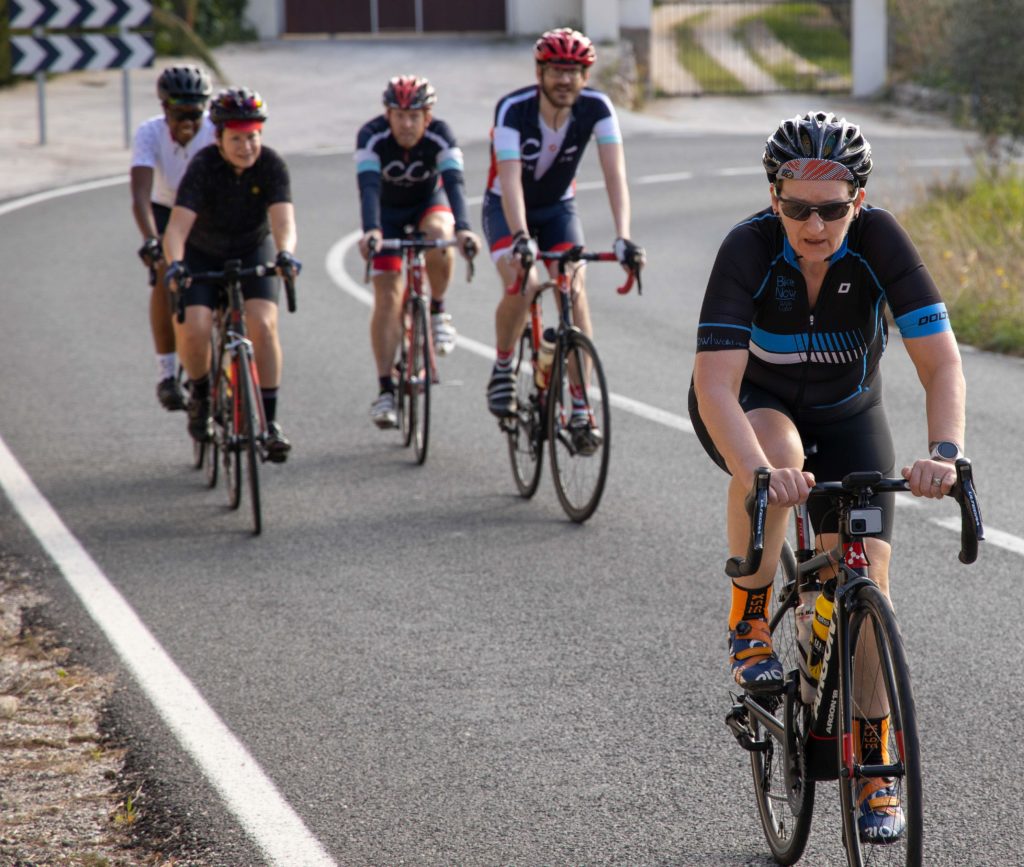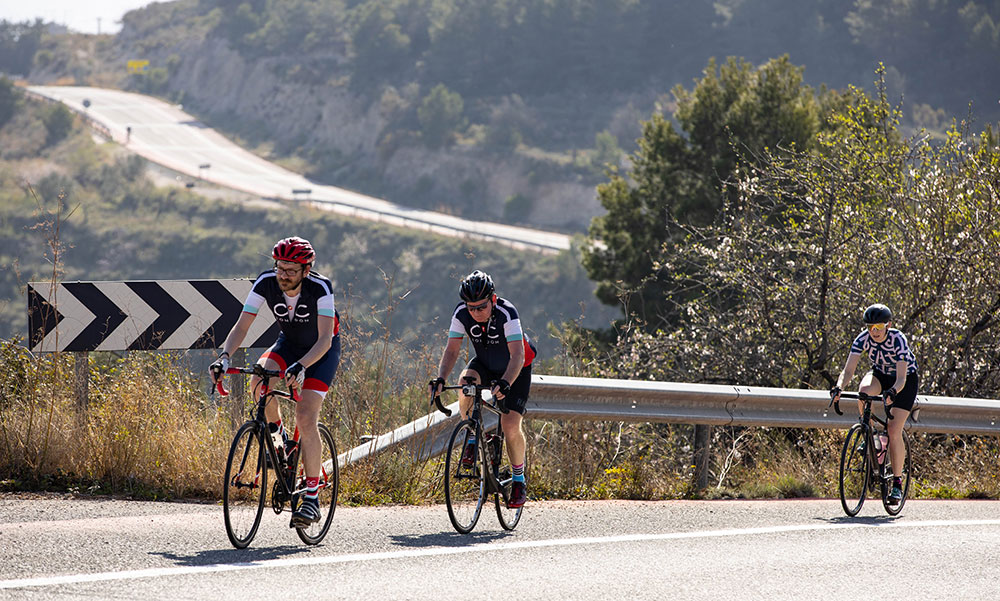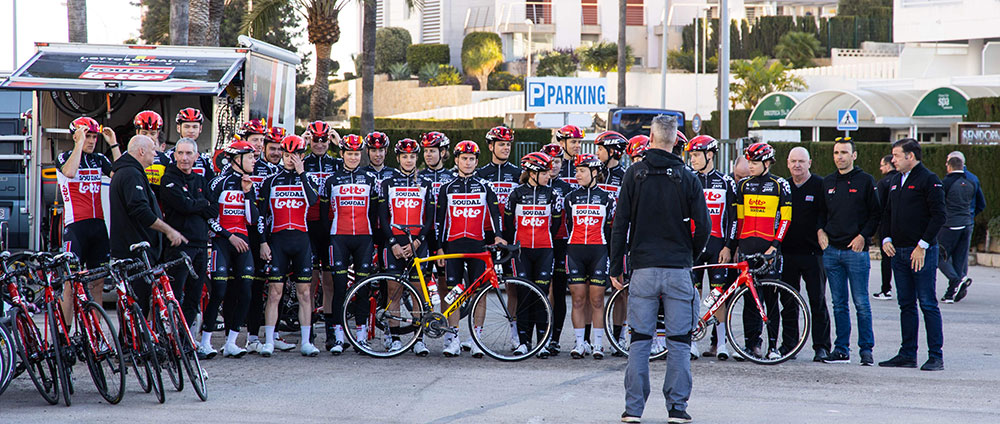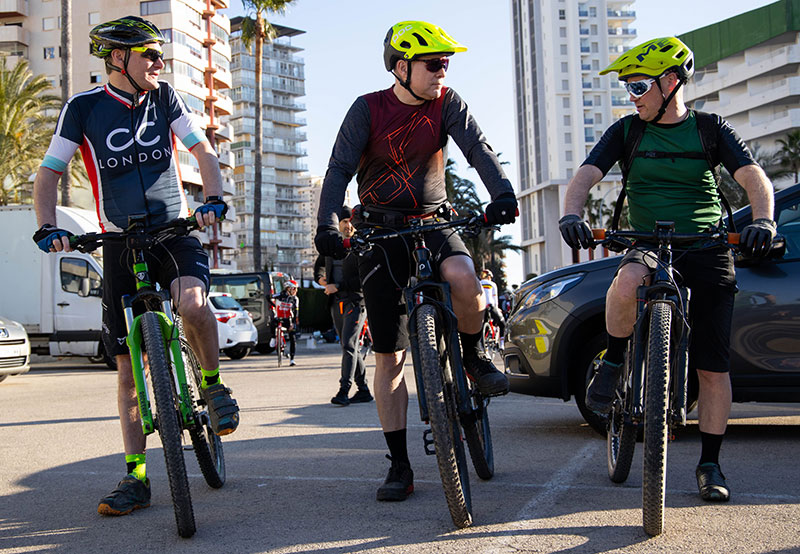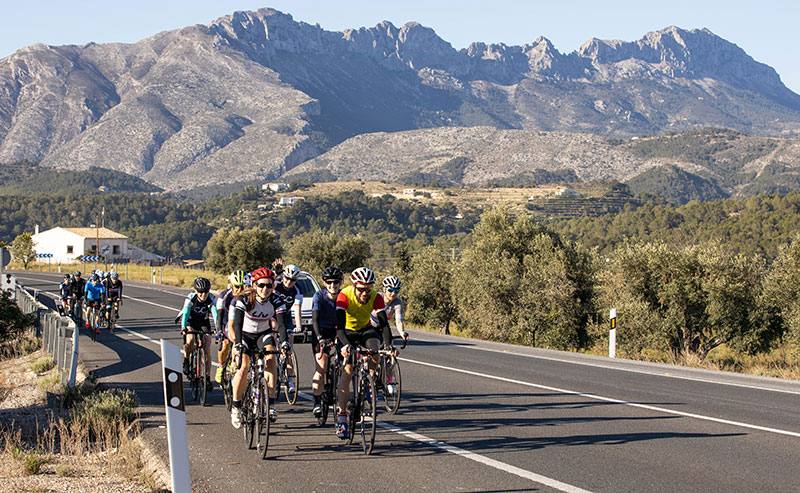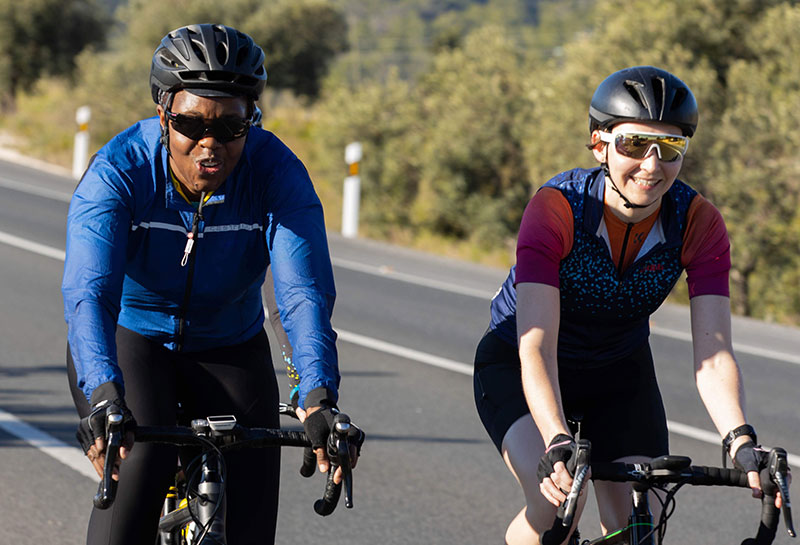 Riding in Calpe
Our Calpe winter training camp has been a success every year. It's organised by the members of the club. It's a very inclusive environment and the rides and groups cater for different levels of ability.

Coach Watto designs a plan of routes and activities for every day of the training camp. The activities vary from tough days of climbing, Time Trials, to relaxed rest days riding to the cafe.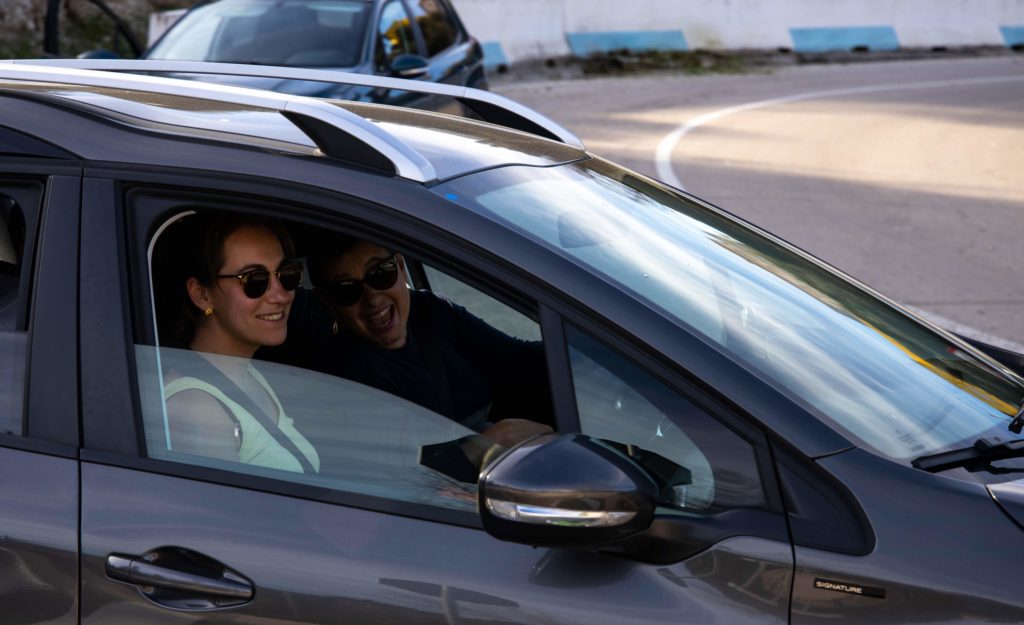 We get well looked after by our support crew, who follow the riders on the roads, providing assistance with any mechanical issues, and keeping us fed and watered. Also taking the most spectacular pictures of the riders in action.
It's not all work and no play!
There are many activities off the saddle too. Our members get to enjoy of the hotel spa, climb the Calpe Rock, or enjoy a stroll around the beach. We also have yoga and stretching sessions run by our members, and a pub quiz!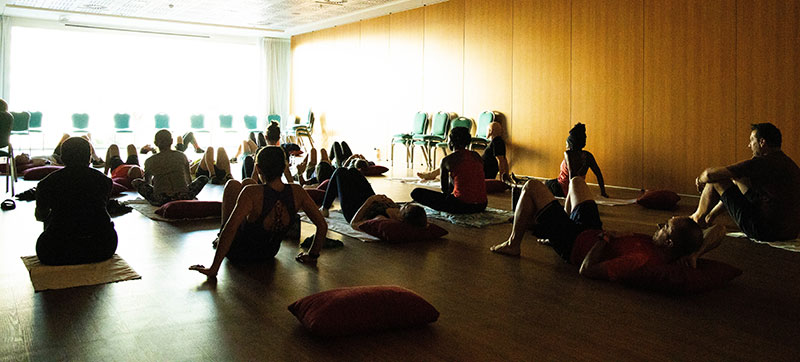 Would you like to join us on our next trip?
Get in touch and we will keep you updated on our Calpe plans for next year.

Around Oct – Nov we open the registrations for this trip.