About CC London
CC London is an independent cycling club made in London. We are passionate about cycling and sharing our enthusiasm.
This is a cycling club is for everybody, whatever your ability, and nobody gets left behind.
We are all cyclists and friends whatever your discipline, whatever your ability whatever your experience.
If you ride a bike or want to ride a bike, you are a friend of mine and a friend of CC London. Please come and say hello.

Coach Watto – Co-founder
Our committee
Founders
Ian Watto Watson (President/Co-chair)
Gordon Byrne (Co-chair)
Grant Venter (Treasurer)
Secretary – Elisabeth Anderson
Kit Secretary – Steve McKenzie
Membership Secretary/Club Welfare Officer – Karen Taplin
Social Rides Representative – Debra Stottor
Challenge Rides Secretary – Bob Groves
Social Secretary – Karina Kaufmann
Social Media Secretary – Sandra Padilla
Our club kit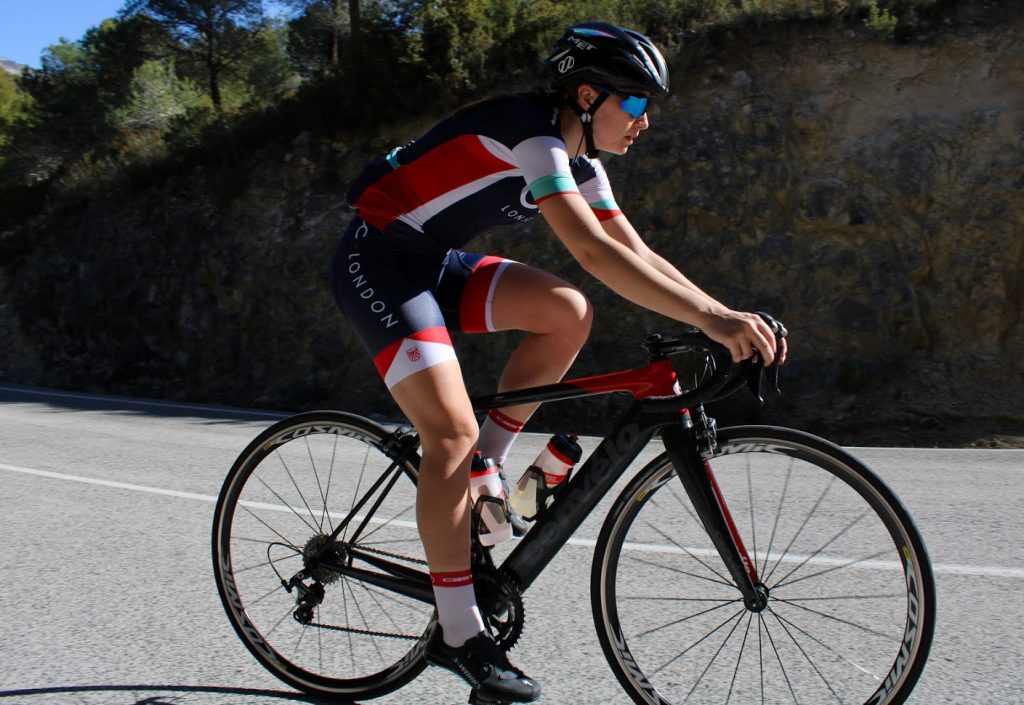 we've sourced good quality kit at the best possible price. It's always good to see a fellow club member on the road, even if you don't know them!
The club kit is available for purchase on our online shop.